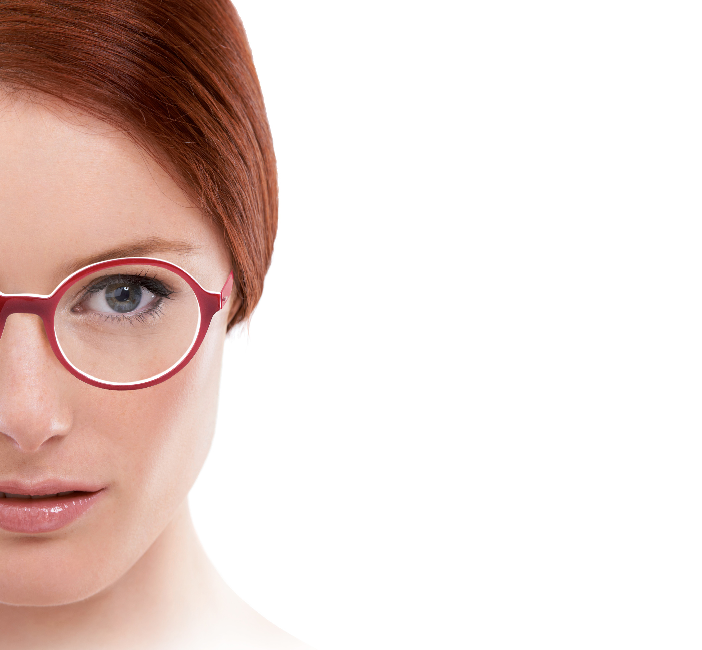 A combination of lightness and technology for immediate comfort.
Light
Through the use of materials such as stainless steel, polyurethane rubber and injected TR90, and thanks to a minimalist design, LIGHTEC frames are disconcertingly light. Just a few grams of comfort!
Comfortable
LIGHTEC provides an immediate sensation of comfort for the wearer: the lightness of materials such as stainless steel, polyurethane, injected TR90 and carbon fiber, the flexibility of the hinges and the overall design of each model produce an unrivalled wearing experience.
Timeless
Timeless or contemporary models for men looking for ultra-comfortable and discreet products with a hint of originality. All models are made from stainless steel and fitted with screwless and springless flex hinges for optimum robustness.
The ultimate in lightness and long lasting comfort.
*With the purchase of a complete pair. Cannot be combined with insurance or other discounts. Some restrictions may apply. See store for details.